Full Service Car Wash and Quick Lube Services in Terrace, BC
Rain Coast Wash and Lube is a Terrace-based quick lube and car hand wash facility that offers friendly, high-quality, and affordable services to its esteemed clients. We offer top-notch car wash, oil change, big truck, quick lube, tire, and even dog wash services in Terrace, BC. 
Our company was founded in 2008. At that initial stage, we saw there a demand for carwash and lube services that went beyond the obvious. So that's what drove us to action!  We built a carwash and lube facility in Terrace, BC designed to offer customers professional car cleaning and maintenance services. From those humble beginnings, we have expanded our service offerings to include a dog washing station, boat washes, trucks, RVs, and semi-truck washing services.
Rain Coast Wash and Lube is your premier source of car care needs in Terrace, BC. Give your vehicle the tender loving care it deserves while here at our facility. 
At our facility, you can always expect to be treated with respect and get competitive prices. We only use quality products to keep your car in perfect health. Our eco-friendly car washing services will leave your vehicle shinning, and sparkling clean. With more than 10 years of experience, our technicians can offer the best car wash and quick lube services in Terrace.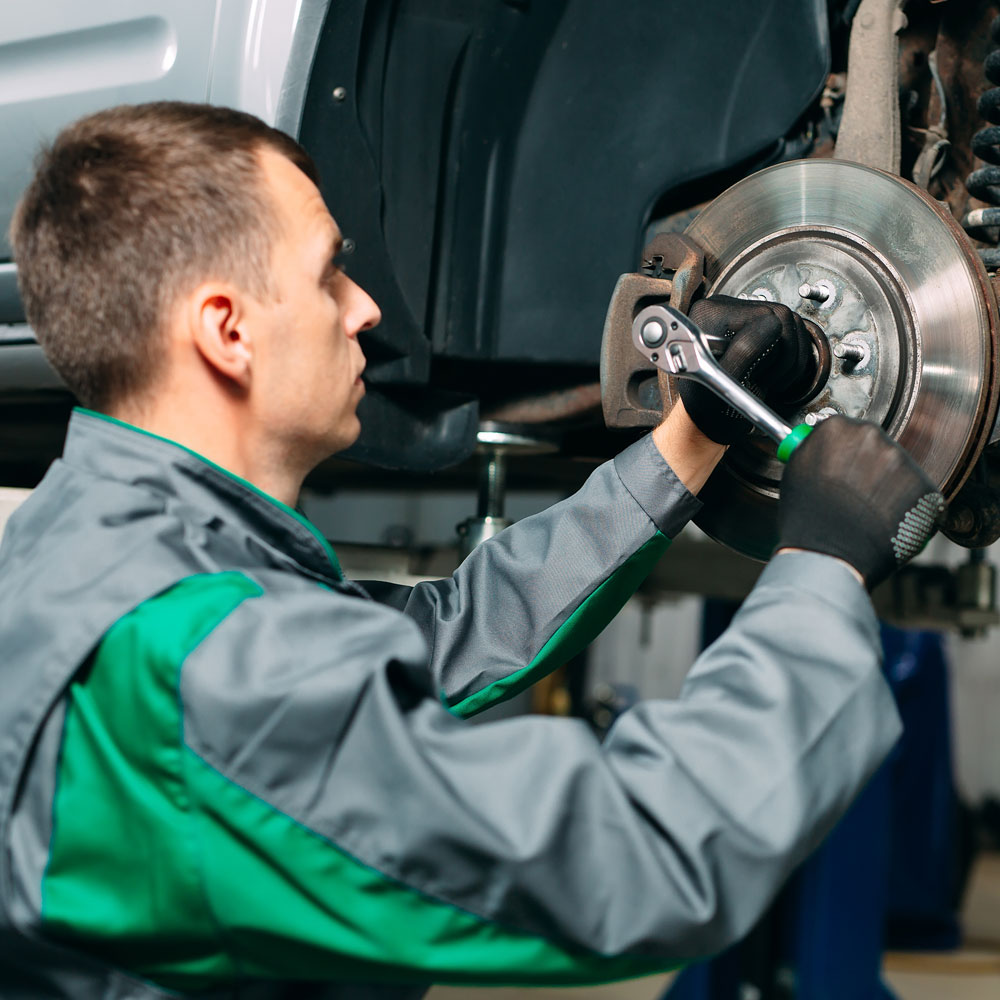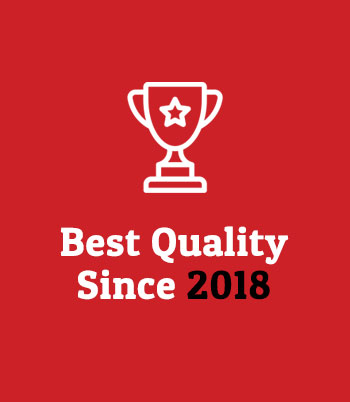 Here are the members of the Rain Coast Wash and Lube crew that offer exceptional client service and care for your car.
Go over and above our client's expectations by offering superior, responsive, and affordable carwash and lube services to our customers.
To be the trusted and top brand name in car cleaning and quick lube services in Terrace, BC, and beyond. We are guided by the following core principles and values: